The global Alton group of companies is dedicated to engineering, designing, producing and distributing high quality, performance driven products in multiple segments. We constantly drive innovation, product capabilities, and deliver results that make us a leader in the industry.
Alton is dedicated to providing the best products and services in the industry. That is why we have invested in continuing efforts across the supply chain. Alton provides sales, marketing, operation, and production coverage of major markets globally.
100 + WORLD'S LEADING BRANDS & RETAILERS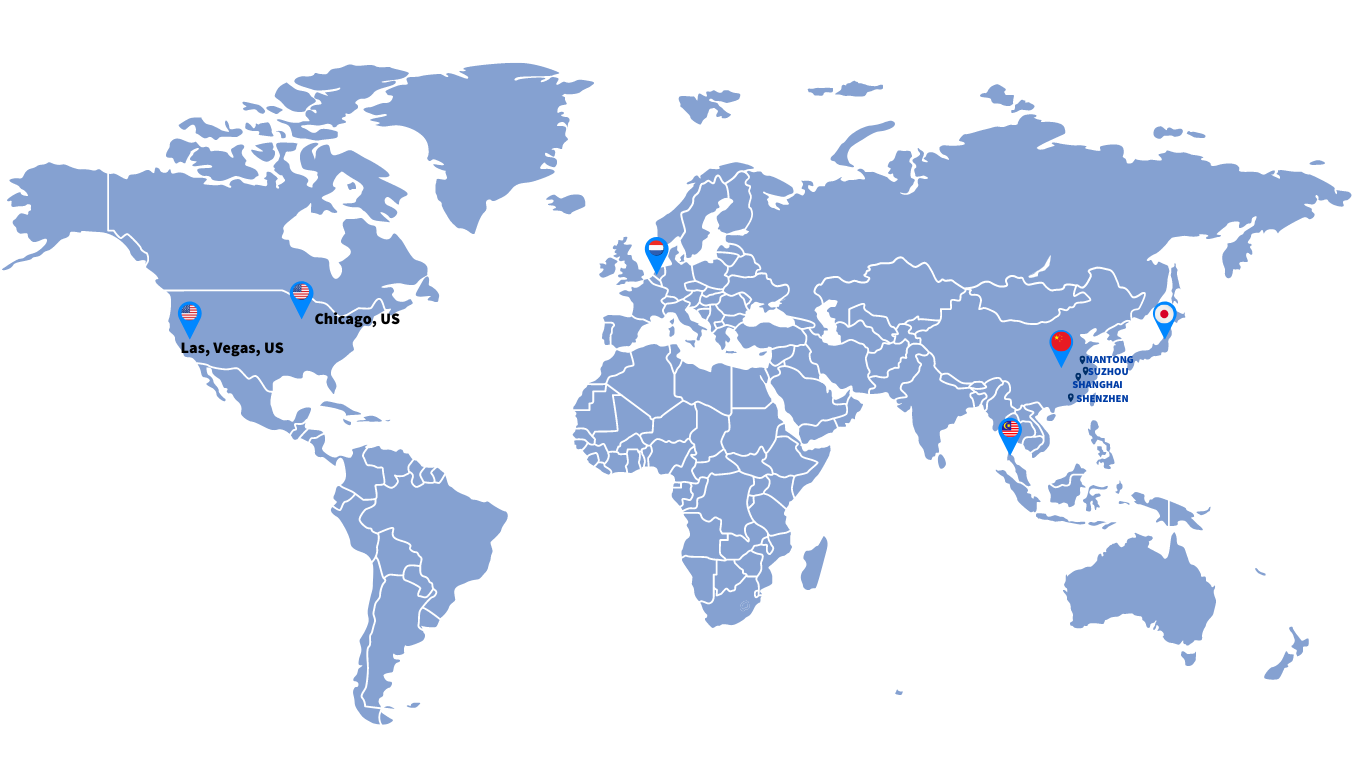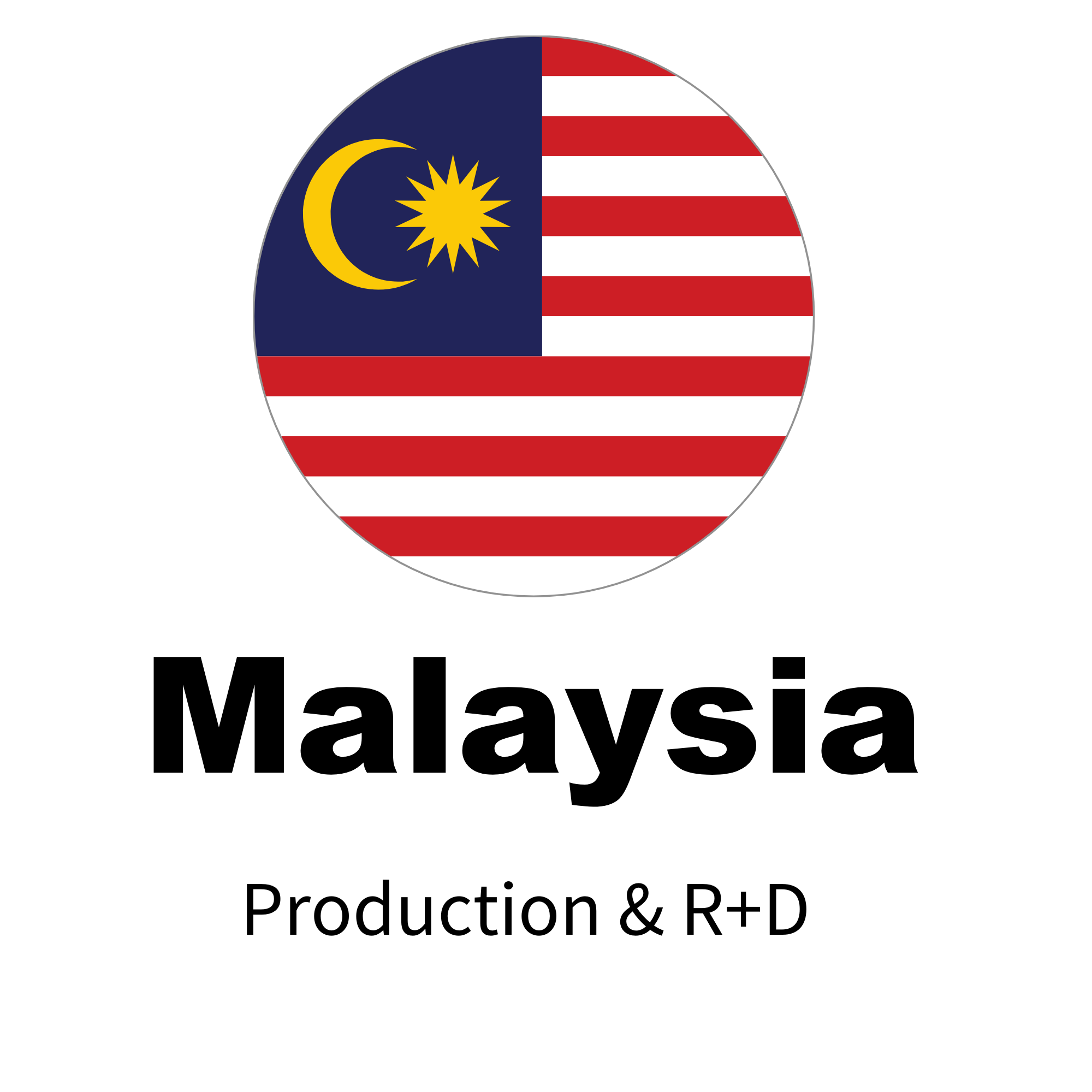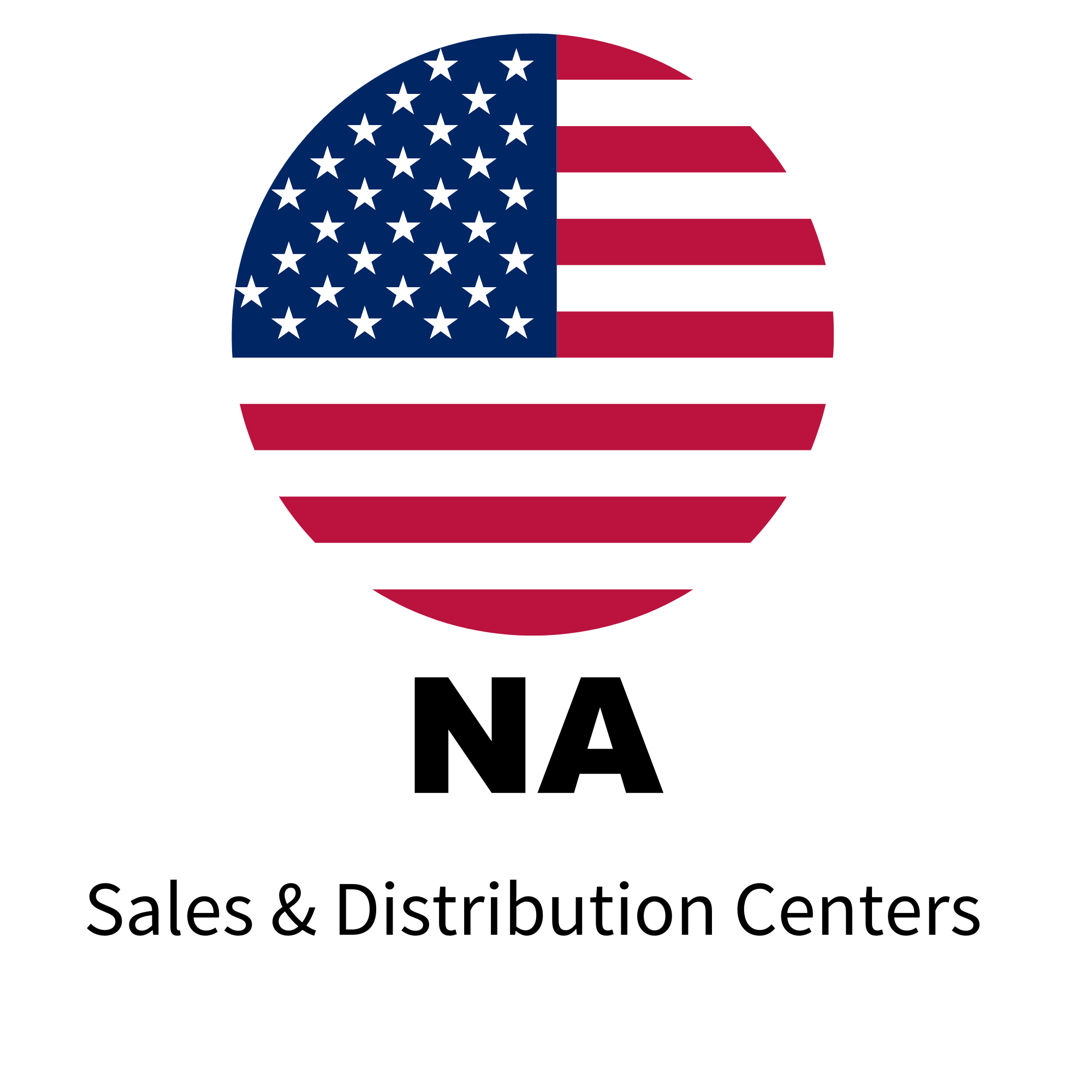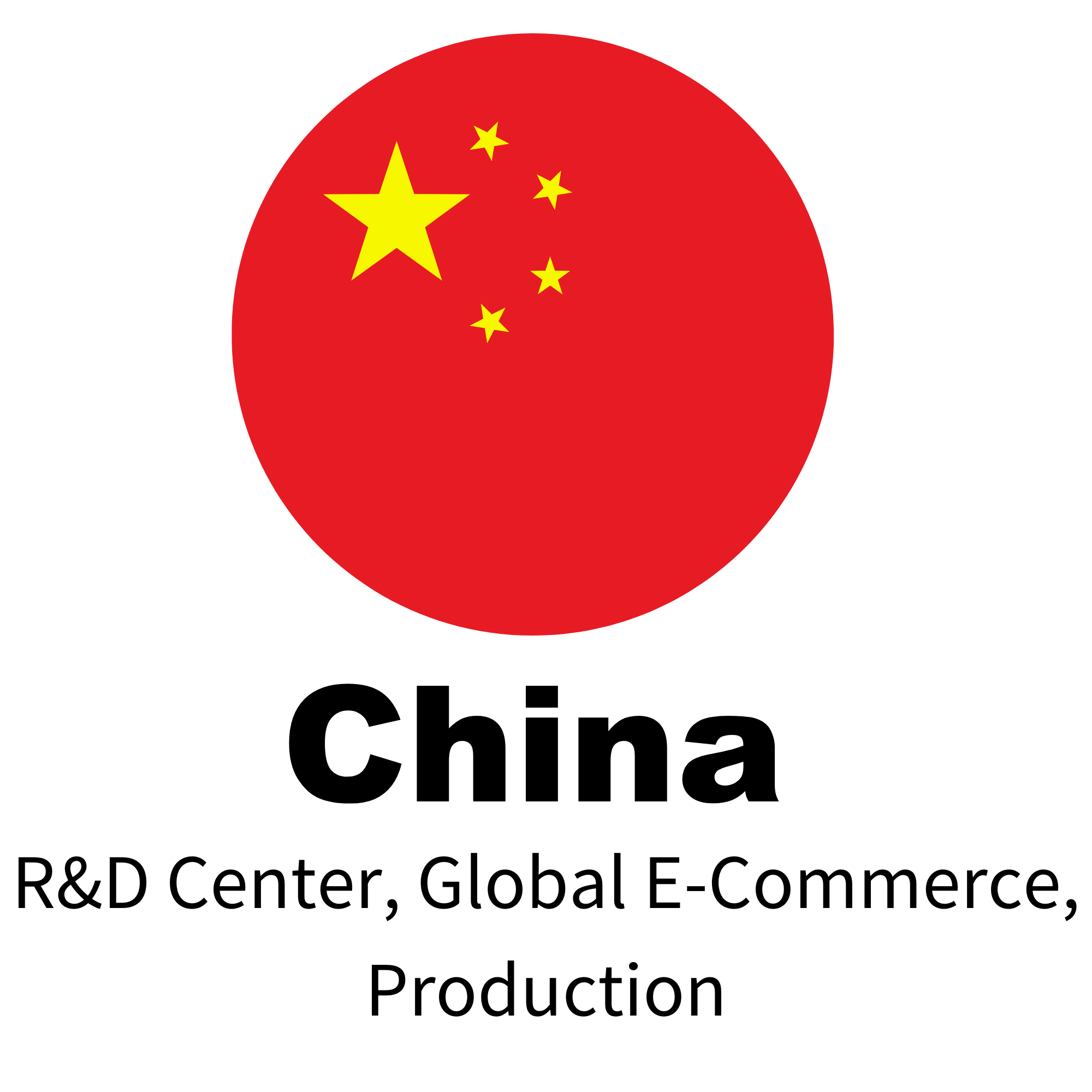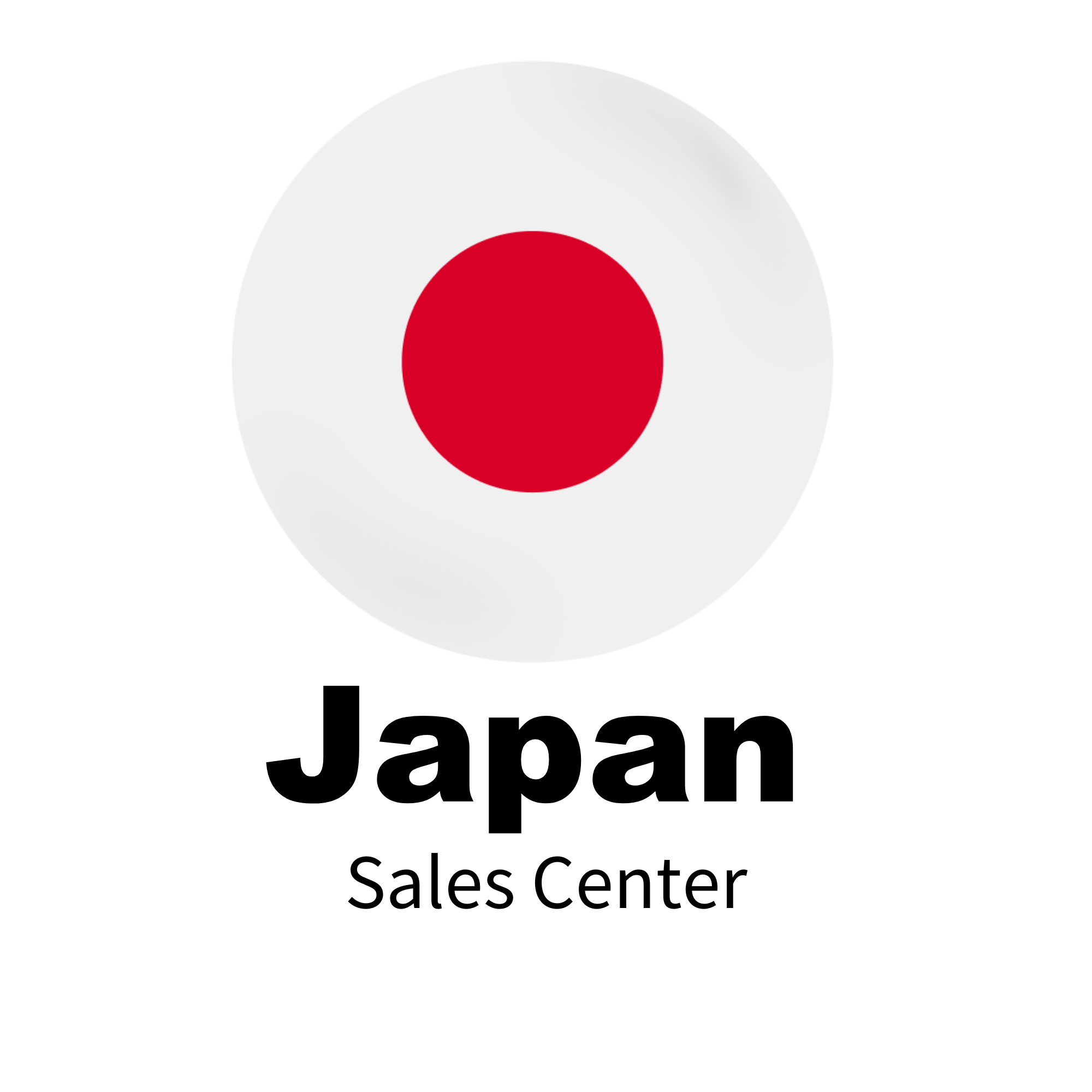 Contact EU Offices
Email: eusales@altonindustries.com
Contact North America Offices
Phone: 1-888-899-0146
Email: info@altonindustries.com
Contact China Offices
Phone: 0512-82876660
Email: business@szalton.com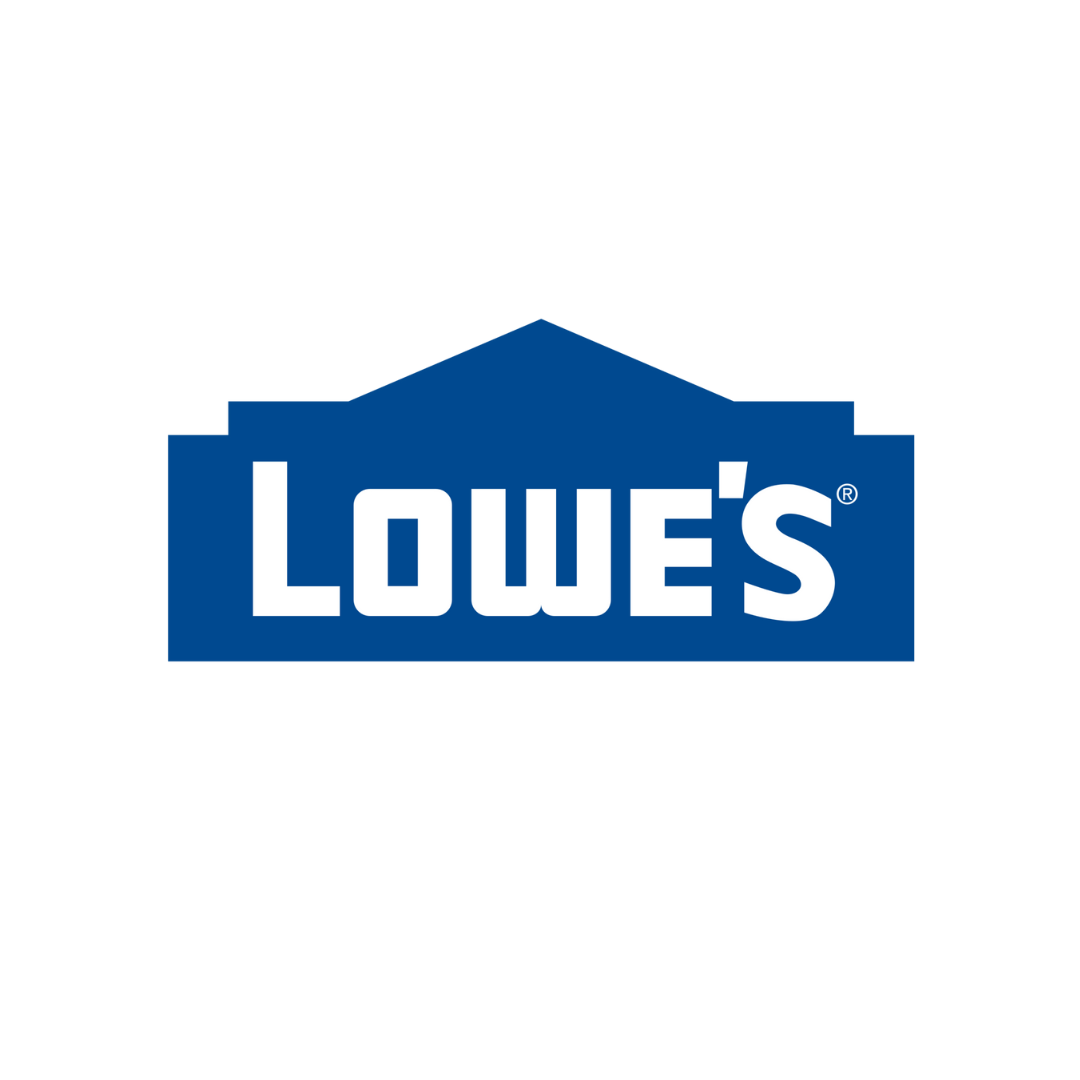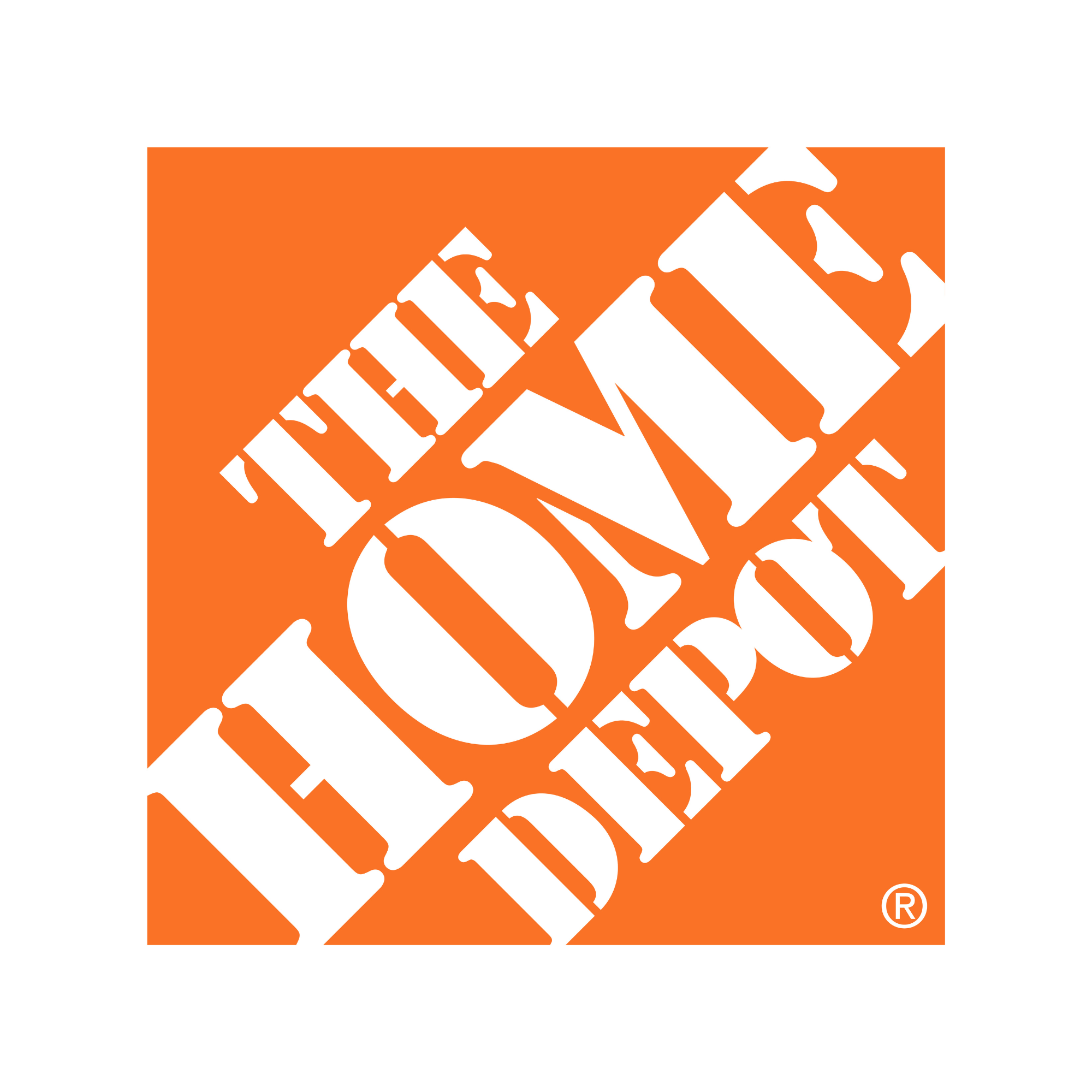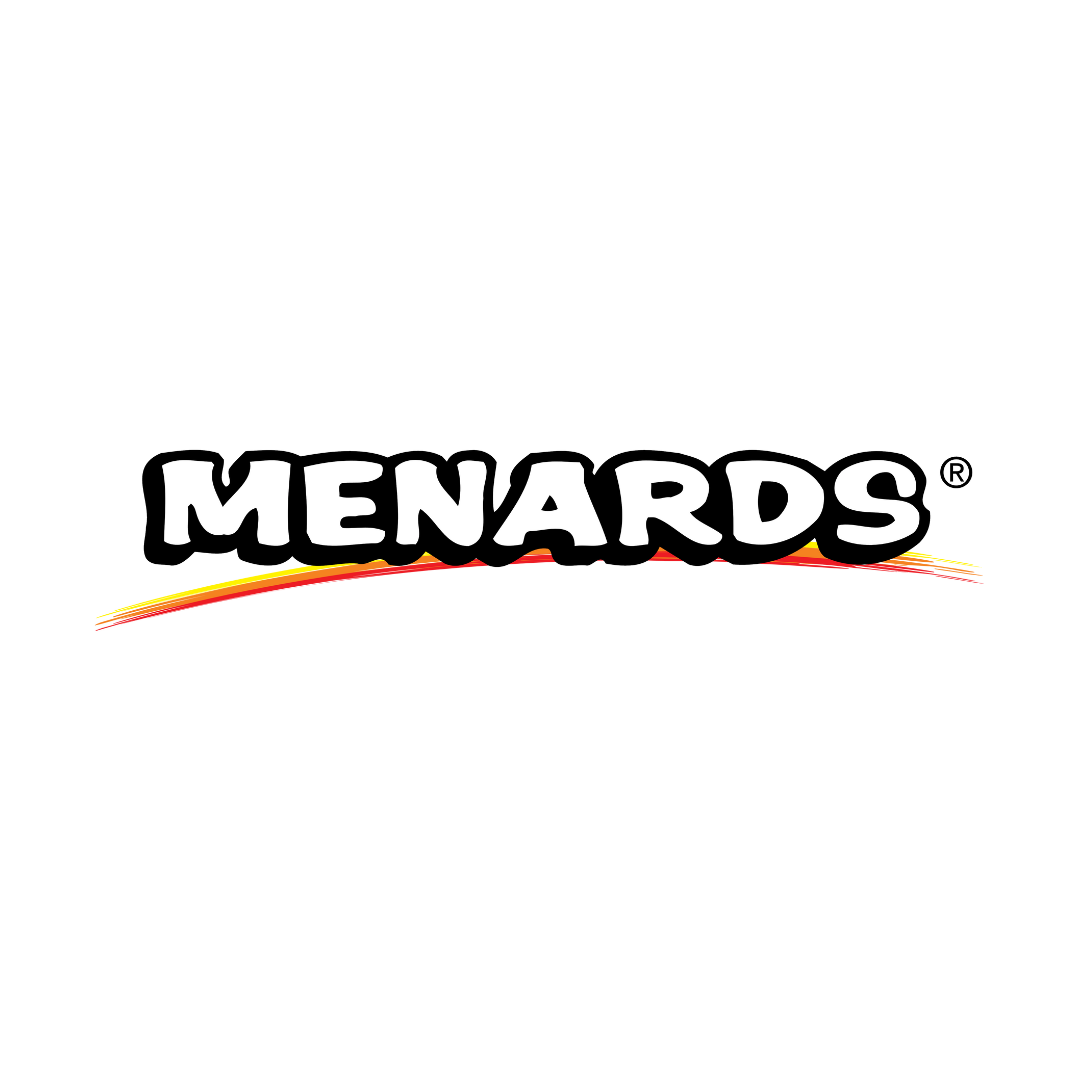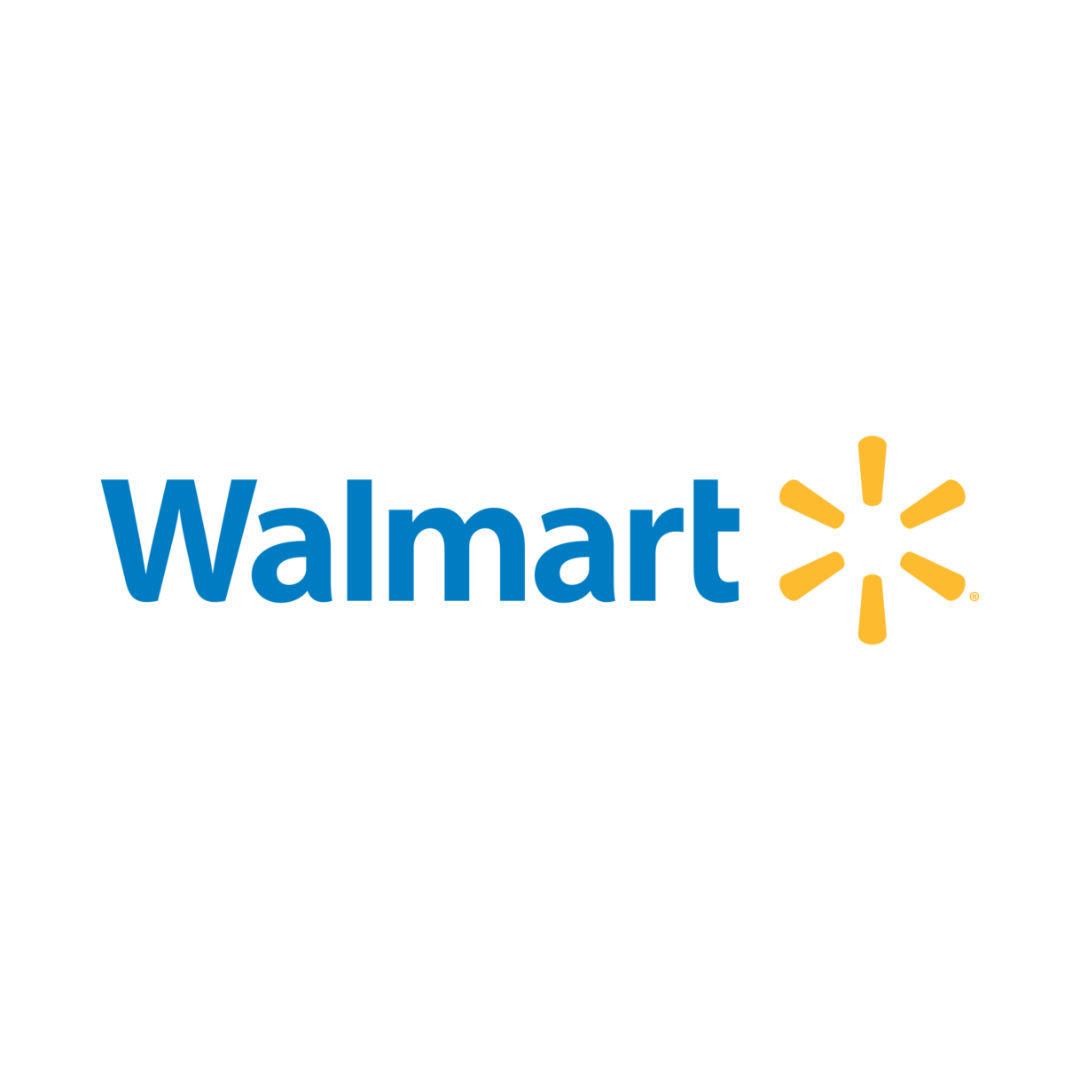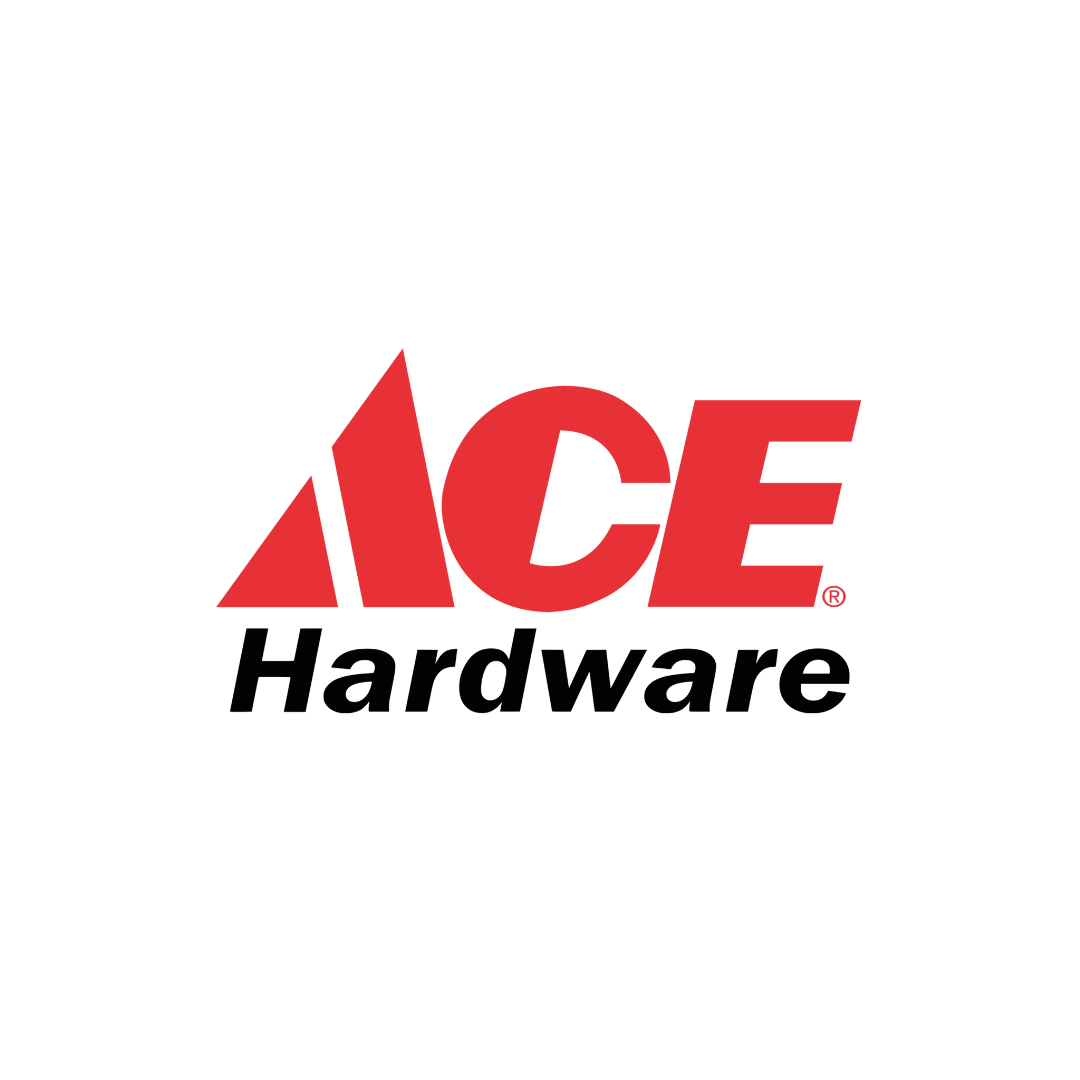 Read the latest news and announcements from Alton Group.
No Results Found
The page you requested could not be found. Try refining your search, or use the navigation above to locate the post.
Address
Alton Industry Ltd. Group
643 Innovation Drive
West Chicago, IL 60185