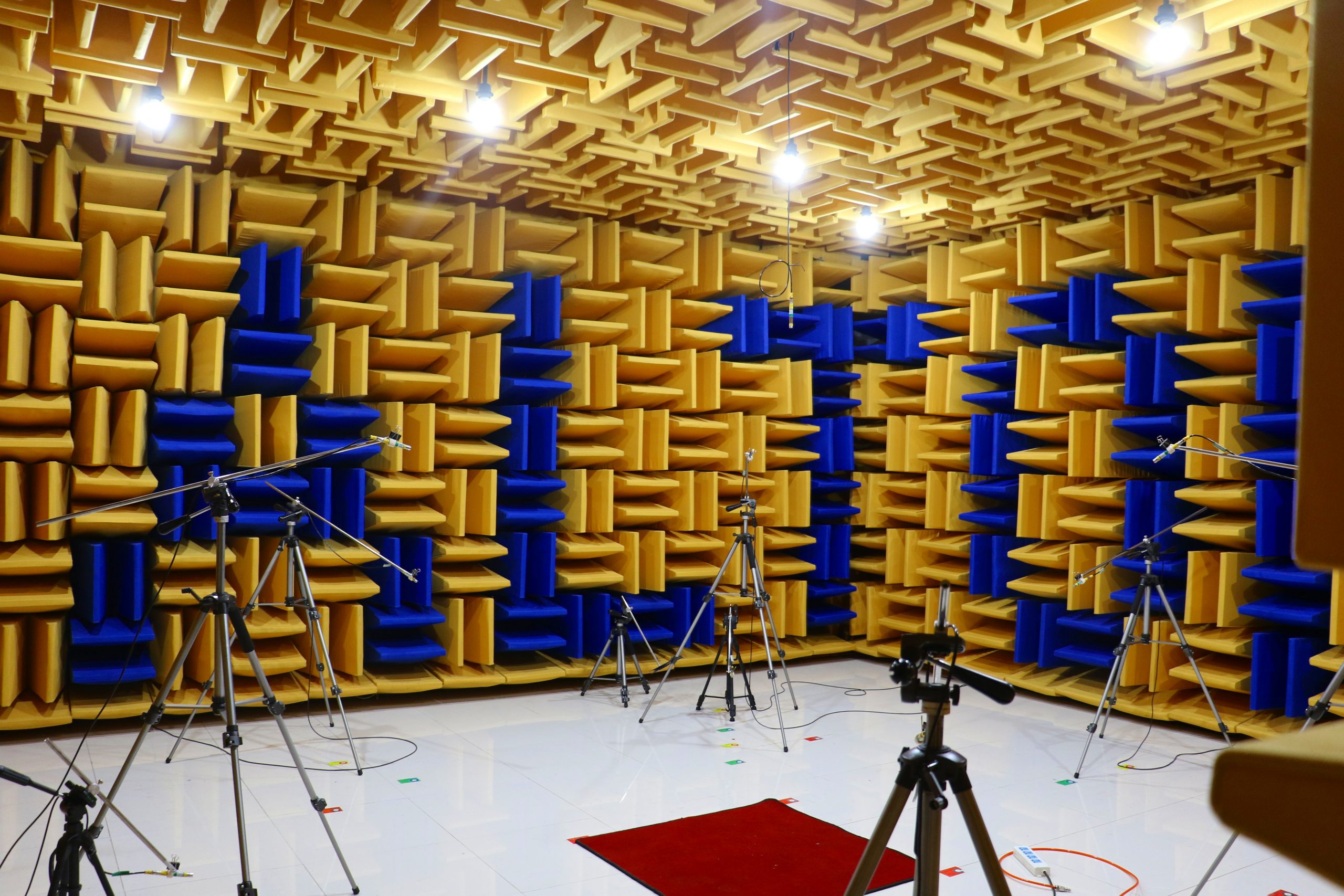 Housed on our Suzhou campus is a 100k square foot testing facility. Alton is a certified satellite lab for Intertek. By partnering with Intertek we are able to conduct all testing on site. We have invested extensively in the most up to date technology. Alton has capabilities for quality, performance and lifetime testing for all products we manufacture. Our extensive experience along engineering and quality teams provide our customer top-of-line products.
Paving The Way
Alton is dedicated to product and technology innovation. With 94 Utility Model Patents, 3 Invention Patents, 63 Design Patents and 200+ engineer professionals we are spearheading the way in providing innovating solutions for everyday tasks.
Maximizing Potential
Alton's wide range of products address the market for:
HIGH CFM
LONG RUN TIME
WORKING PSI
ERGONOMIC US
Top-of-Line
Alton is proud to have top ID designers from top companies and owns 100+ design patents.